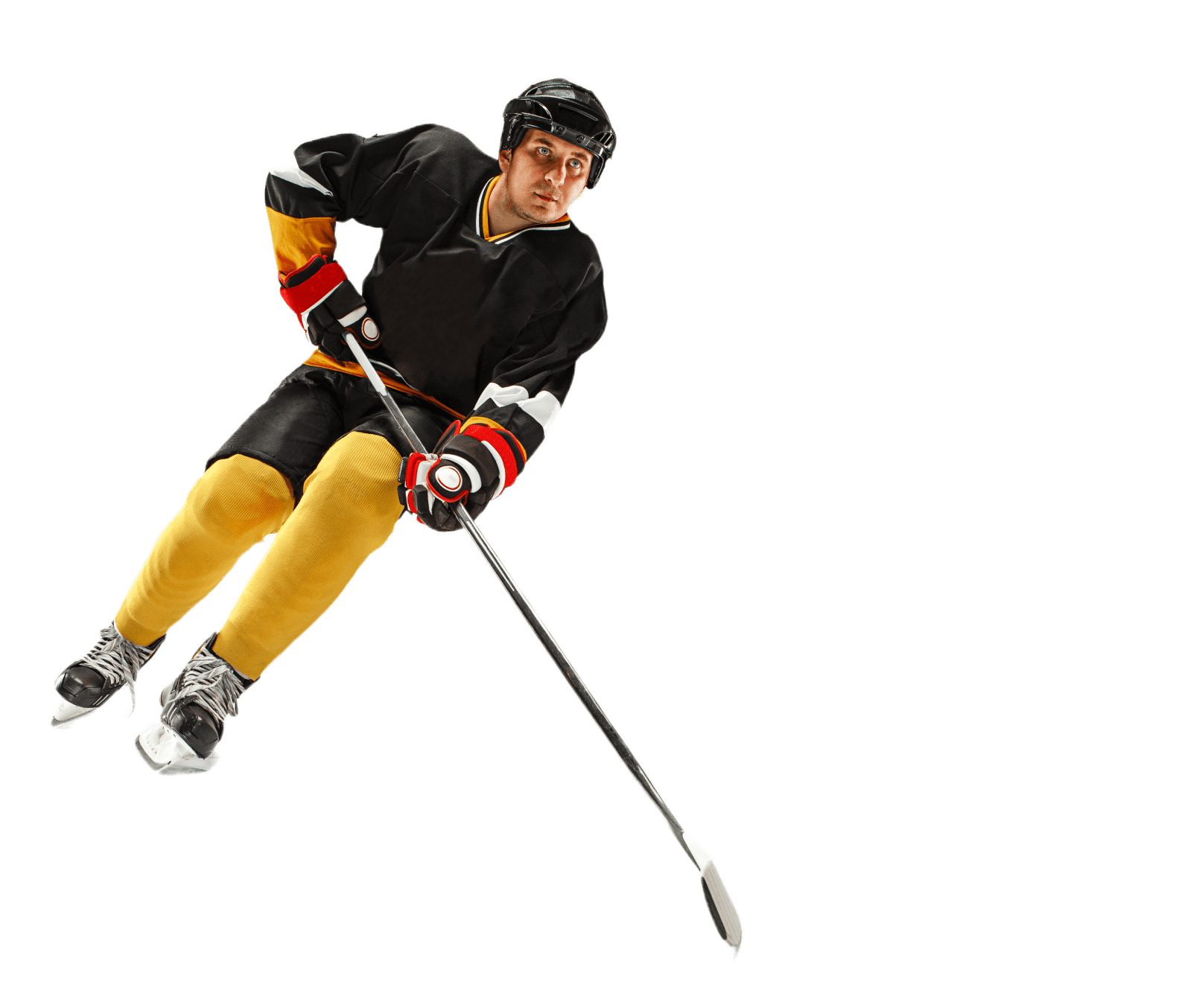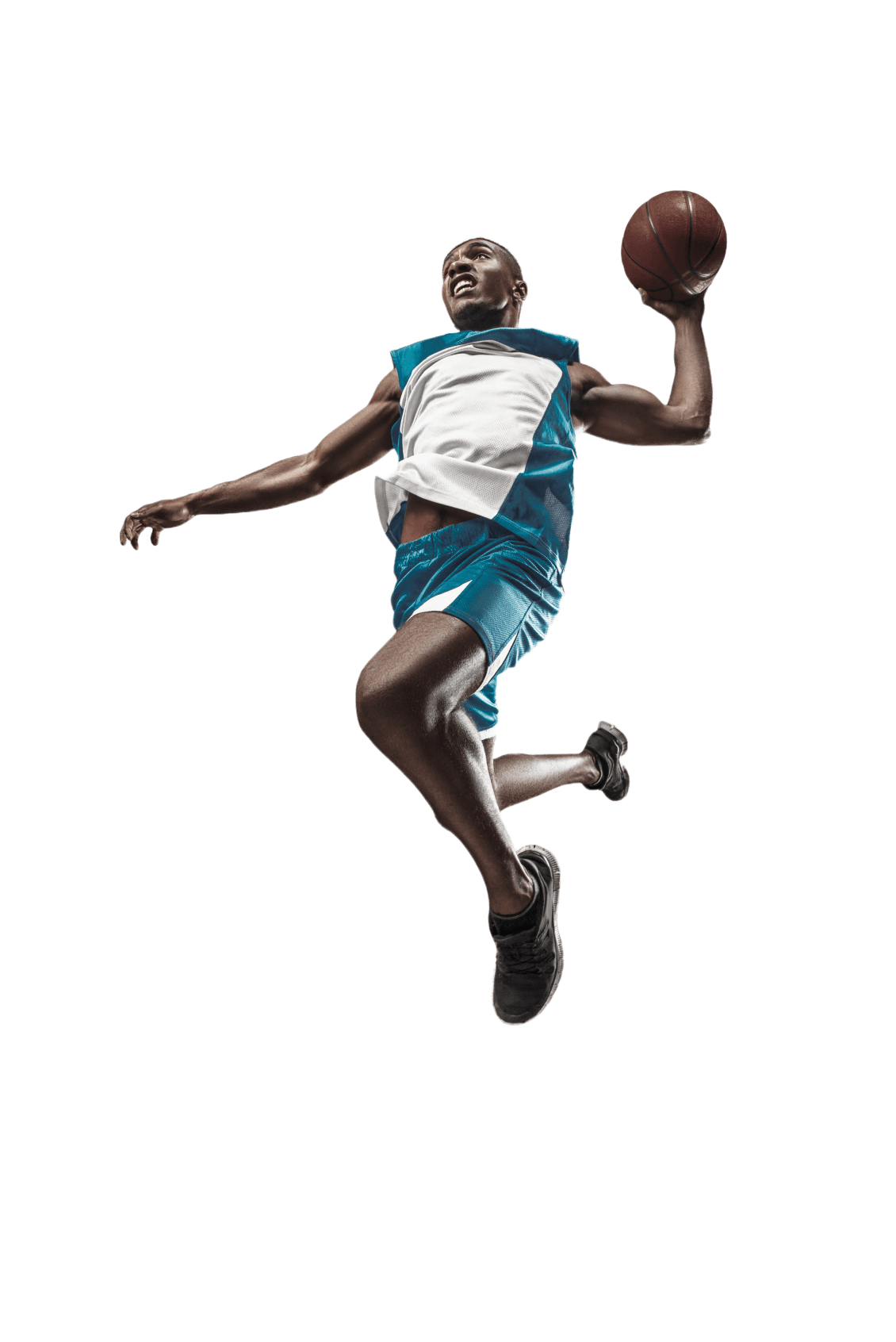 MAKE
50% COMMISSION

FOR LIFE

Make Money Sharing Daily Fantasy Sports Tools With our Affiliate Program
How much can I make?
You will earn a
50% lifetime share

per member you refer to us to use our Daily Fantasy Tools and data.

Our community of affiliate partners includes some of the most accomplished content providers on popular social media platforms like TikTok, YouTube, and Twitter. They leverage our cutting-edge data to provide expert picks and advanced analytics to their followers. By sharing valuable insights through social media channels, our partners maximize engagement and generate significant interest in DGF, which earns them big payouts.
LIFETIME SHARE
50%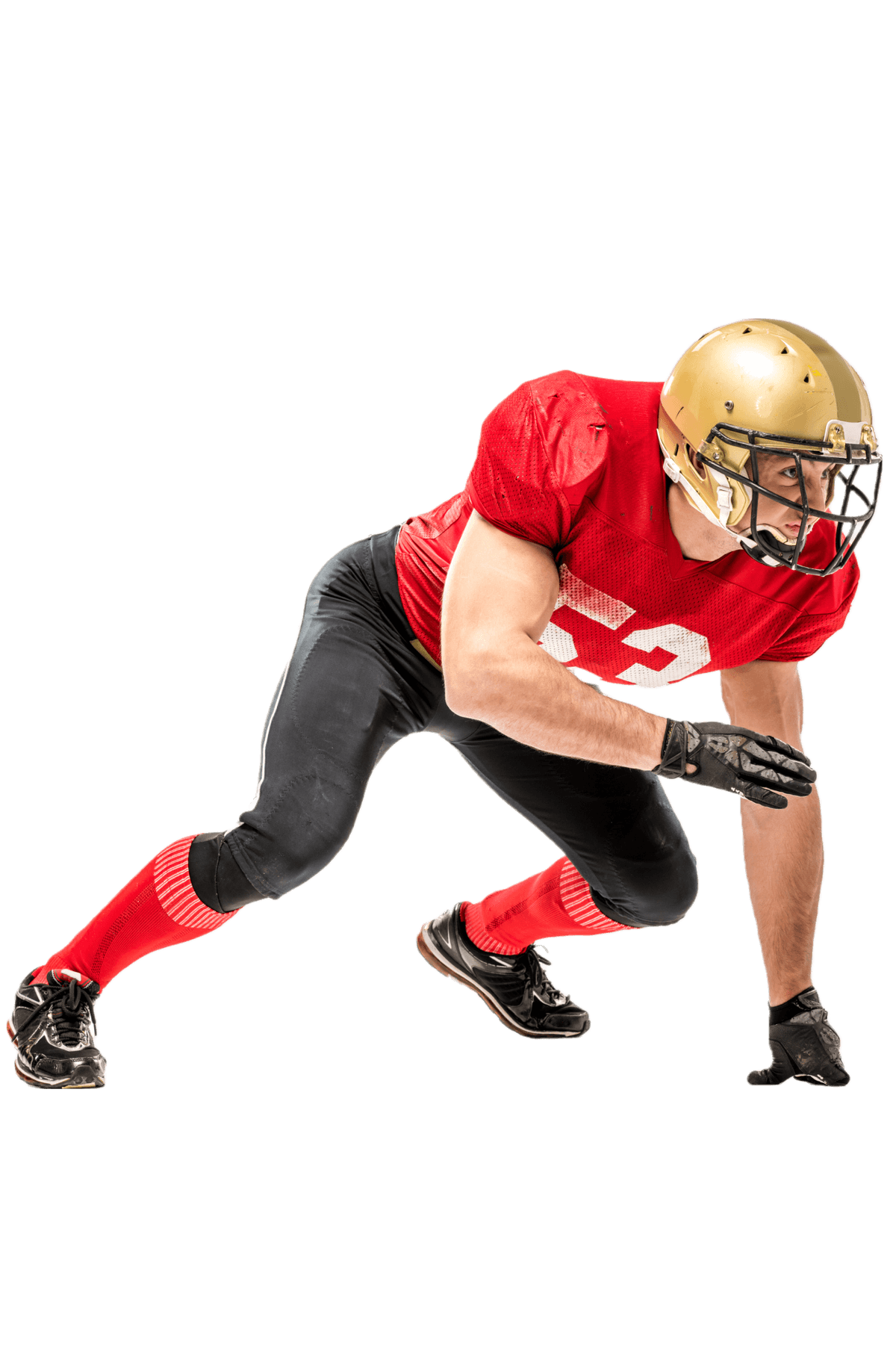 How it works
1. Create your affiliate account
Get started by signing up using the link provided above. This simple registration process will grant you access to your unique affiliate link. With this link, every sign-up you generate will contribute to your commission earnings.
2. Email us
Once you have your affiliate link, it's time to share it far and wide. Spread the word among your friends, family, and social media networks. Platforms like Twitter, YouTube, and TikTok provide excellent opportunities to showcase our remarkable tools and data. As you build a following, be sure to incorporate your affiliate link into your content to ensure maximum exposure, and maximum earnings for you.
3. Start sharing our DGF tools!
As an affiliate with DGF, your hard work will be rewarded through our unbeatable 50% lifetime share program. Join the ranks of our accomplished affiliates who have mastered the art of leveraging our cutting-edge data and tools to offer valuable picks and advanced analytics on their social media platforms.Begin sharing your link today, and remember, we're here to support you every step of the way. Feel free to reach out if you have any questions!
Additional benefits as a partner/affiliate
Free
Completely free program and no up front costs

Flexible Work
Work whenever you want

Uncapped Salary
No limit to how much you can earn

50% Commission
On memberships you sell, per pay period

Monthly Payment
Based on your commissions from the previous month

24/7 Help Line
To ask questions and engage with members

Affiliate Tracking
To keep track of how many clicks and sign ups you get