Fantasy Promo Codes, Bonuses & Offers
Featured promotions in United States
Best Fantasy Free Bet Today
For new US users
Top Fantasy Promo Codes
For new US users
Other Fantasy Promo Codes, Bonuses & Offers
For new US users
Learn about DFS & Fantasy Free Bets
What are free bets in Fantasy?
Free bets are promotional giveaways that fantasy apps give to users in the form of a "token" or "bonus" for a specific amount of money where the fantasy app is paying the stake of the bet.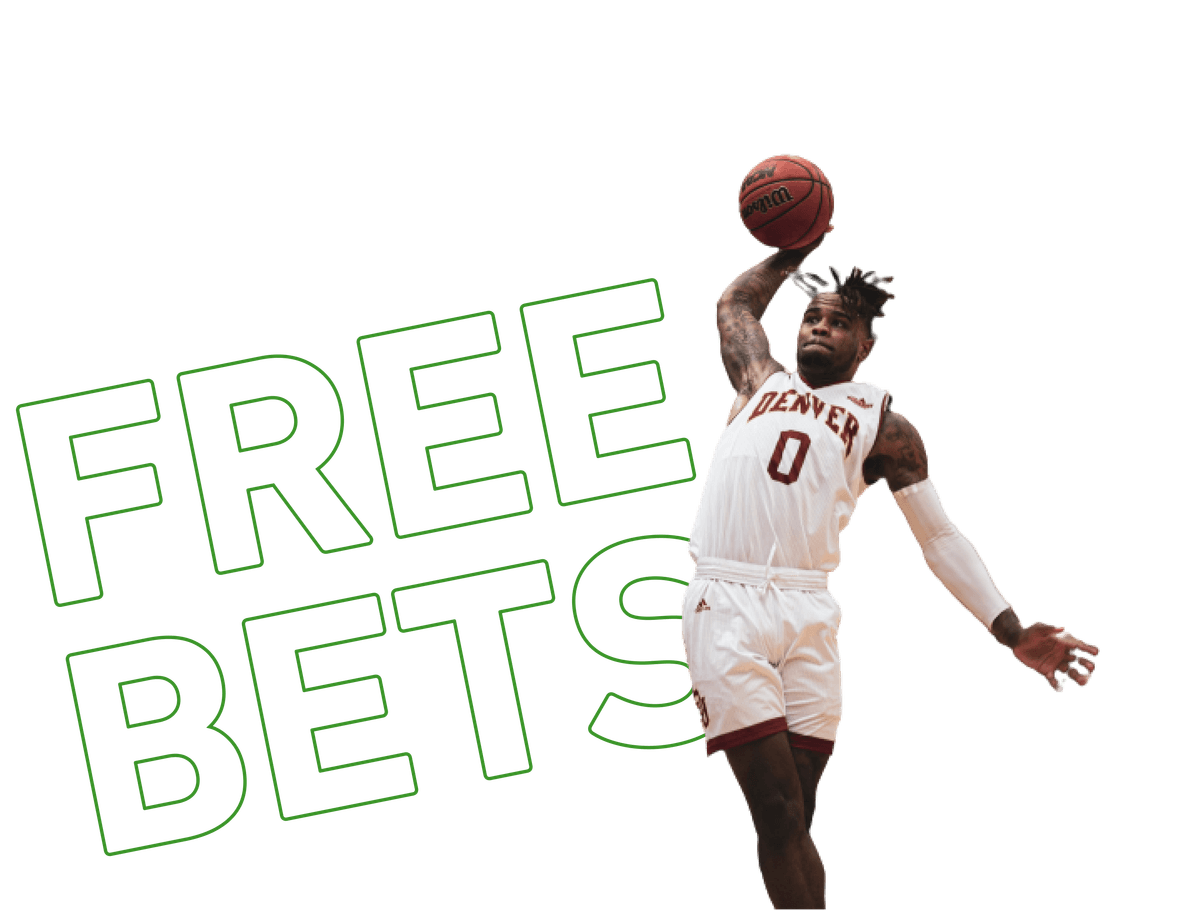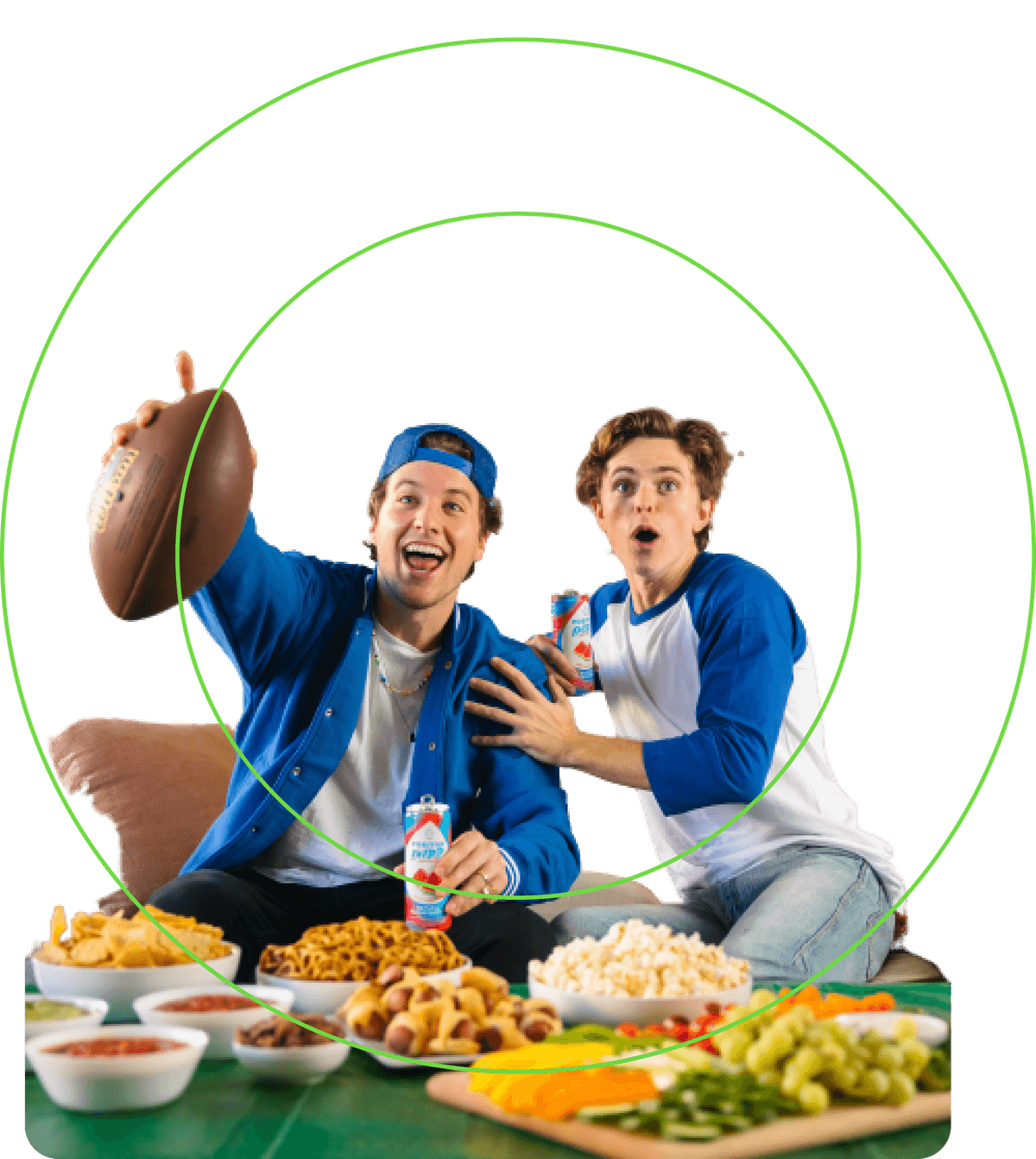 Who can use free bets?
Free bets aren't just for new users. Books may reward frequent users with occasional free bet credits. As always, we encourage users to sign up for as many books as possible. The more you can spread your money around, the more you can take advantage of free bet promos.
What are Free Bet Credits?
Free bet credits will typically be small increments ($10-$25). Additionally, free bets are inherently worse than cash because if you win you do not receive your stake back, just the profit of the bet. For example, if you place a $25 free bet on +100 odds, your payout would only be the $25 profit — not $50 ($25 stake + $25 profit).
Fantasy Apps With Free Bets
Pretty much every fantasy app that is legal in your state uses free bets as a promotional tool.
Our favorite apps include: